local success stories
We love to celebrate all successes, even the little victories, and enjoy hearing about happy foster matches.
what's fostering really like?
Who is better to talk about the experience of fostering in Monmouthshire than our amazing carers?
Here are just a few of their stories that have touched us most.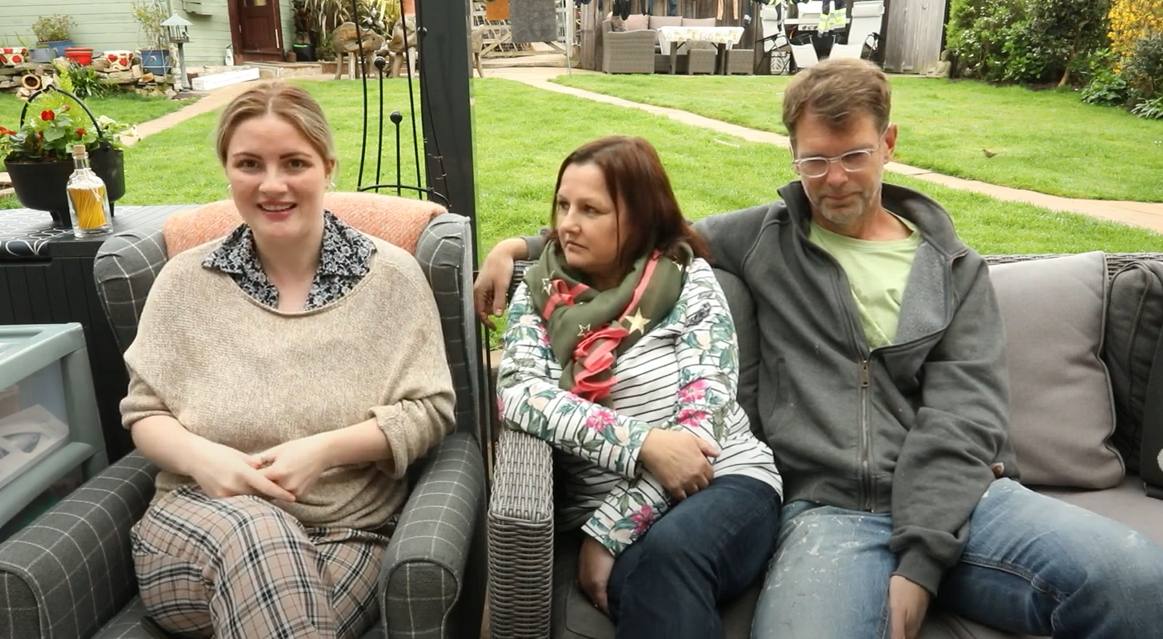 Hope talks positively about her experiences as a looked after child. She encourages others...
continue reading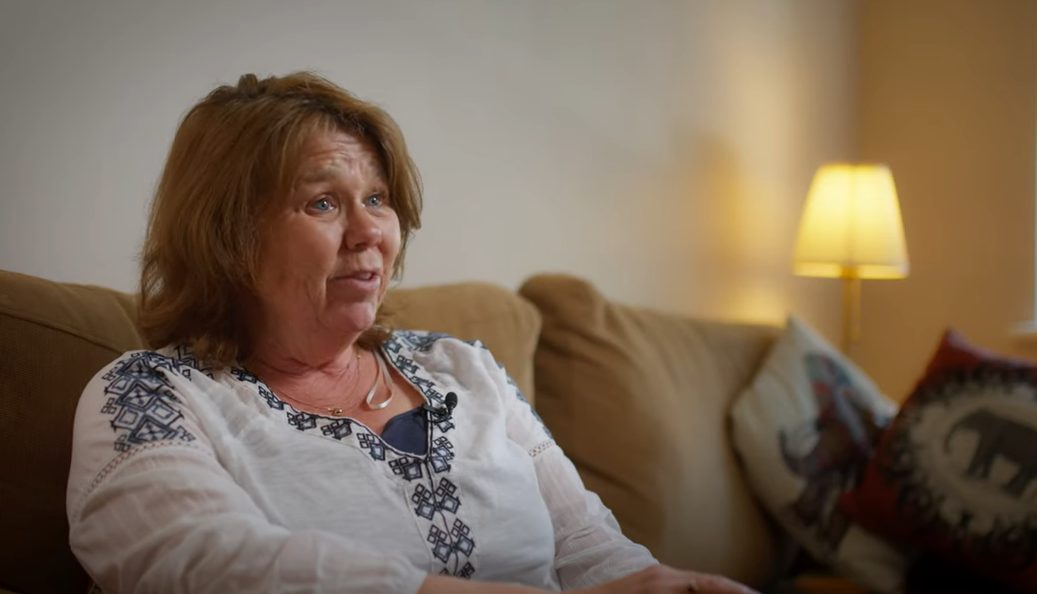 Claire and Nick have been foster carers for Foster Wales for nearly 5 years. "It's...
continue reading
Sam and Mark are a married couple who started fostering when their own son was...
continue reading