support and rewards
When you're a part of the Foster Wales Monmouthshire team you'll be supported with everything you need for your family to thrive.
Our allowances and rewards are based on a variety of factors such as how many children you foster, how long you've been fostering and the type of fostering you're doing.
Currently in Monmouthshire, we have foster carers who receive a minimum of £508 per week for fostering 2 young people aged 9 and 16 years.
other rewards
There are many more perks to being a foster parent than you may think. Along with the support and allowances we have already mentioned, in Monmouthshire, you will also get:
A Max card, providing free and discounted admission to a range of UK attractions.
Access to our in-house therapeutic service, BASE (Building Attachments Security and Emotional well-being) which works in partnership with Social Services supporting young people who are looked after by Foster Carers, Kinship Carers and Special Guardians.
Inclusion in FC4FC – a support group run by our foster carers, for our foster carers.
Varied development opportunities including e-learning, podcasts, reading materials and workshops.
Guidance, support and training from My Support Team (MyST).
the foster wales national commitment
Each of the 22 Local Authorities in Wales are a part of the National Commitment, which gives all foster carers in Wales a consistent support, training and rewards package.
Every foster carer in Wales benefits from: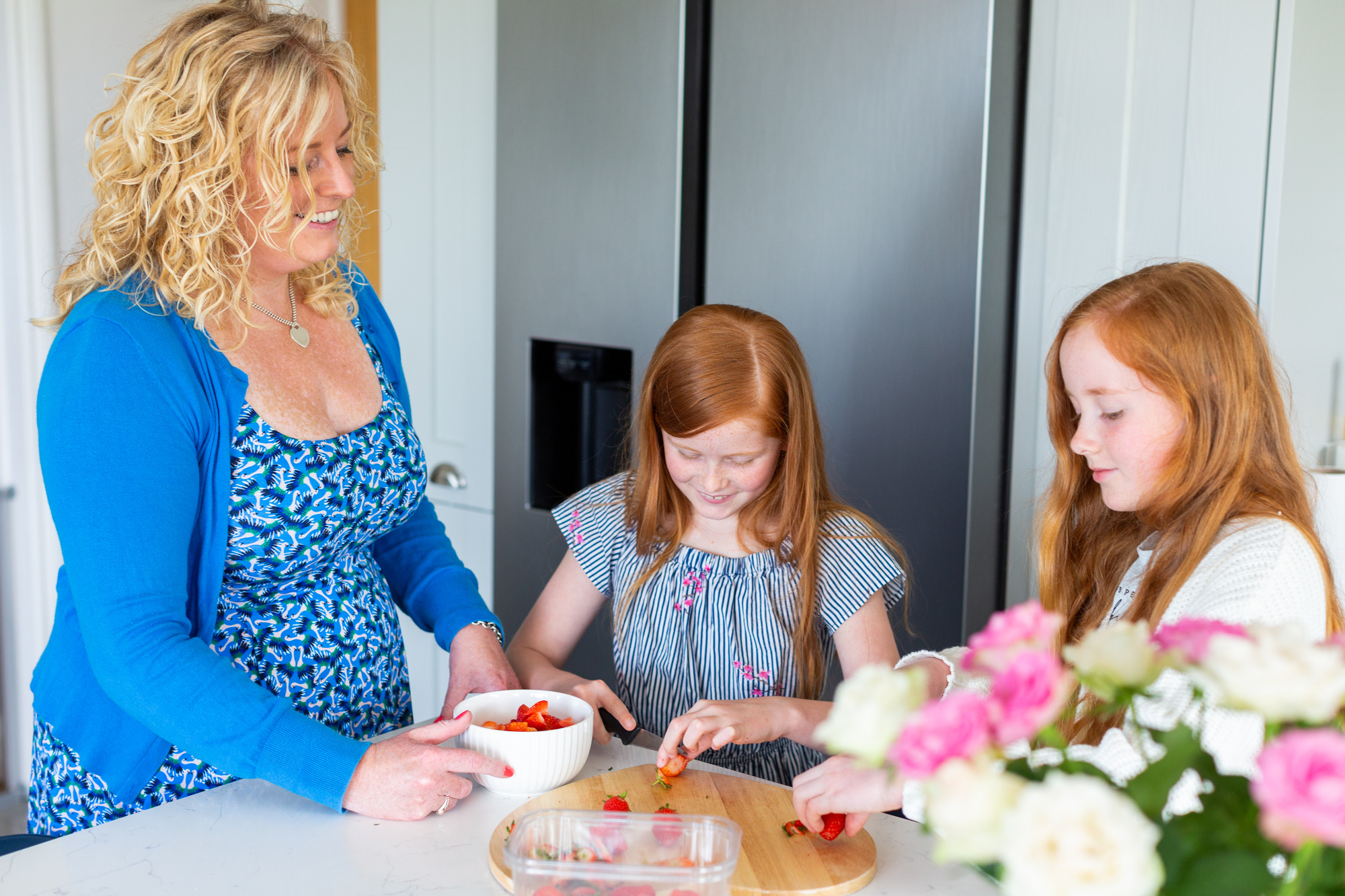 one team
As the Local Authority, we're all part of one team: foster carers, parents, children in our care and the professionals who guide and support us. Our shared goal is to enrich the lives of the children in our care, and you're a core part of that mission.
As a part of our team, you are joined with a band of dedicated people. People whose responsibility it is to look after each child and help them stay in their local area. Connection and dedication are what makes this team unique.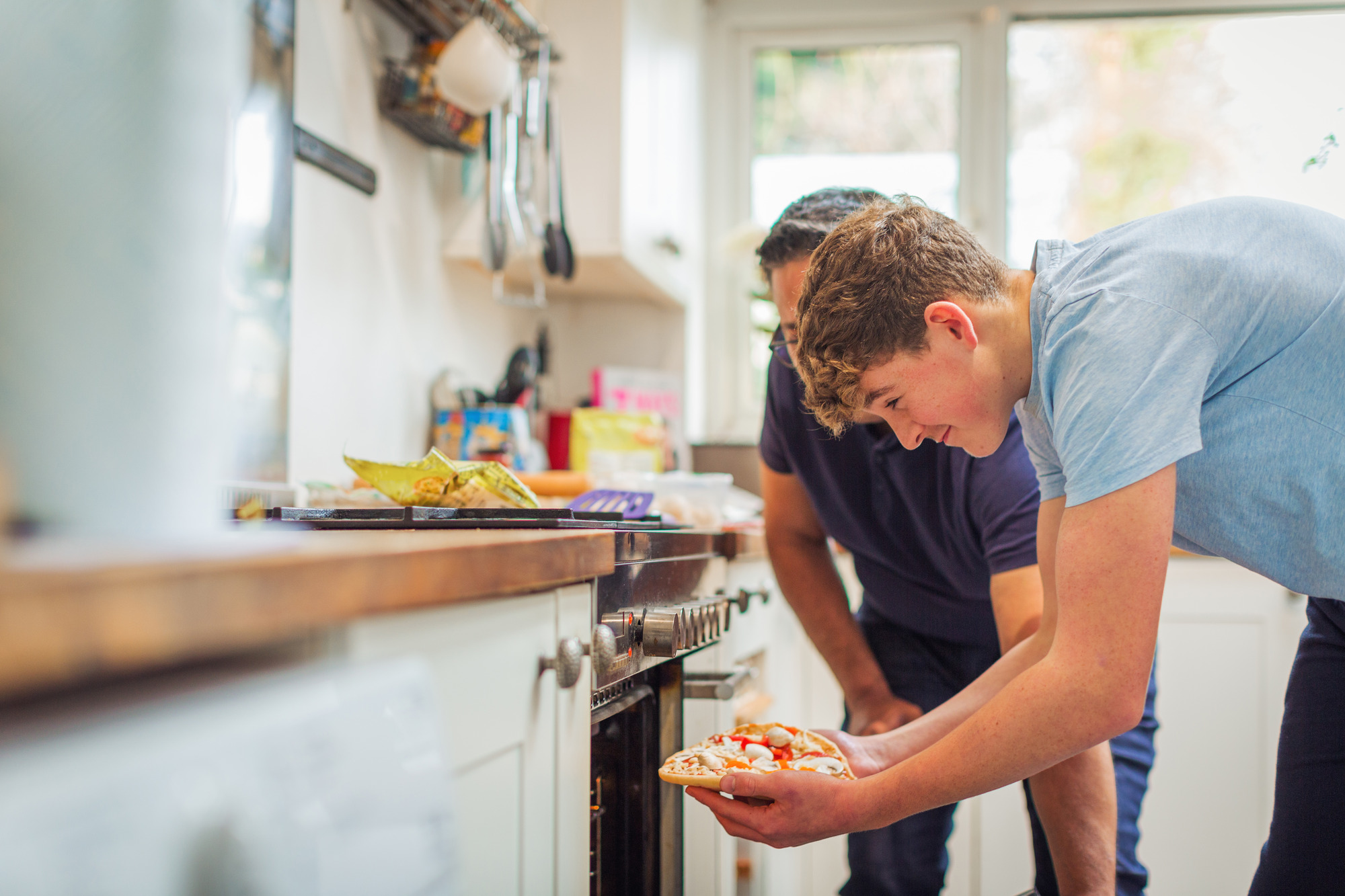 learning and development
Being a foster carer is a journey, not a destination. Our support packages exist to help you develop your skills so that you become a confident, highly-capable foster carer. As a result, the children in your care can flourish and lives can be changed for the better.
Every foster carer in Wales gets a personalised learning and development plan which tracks your progress, documents your experiences and plans for your future.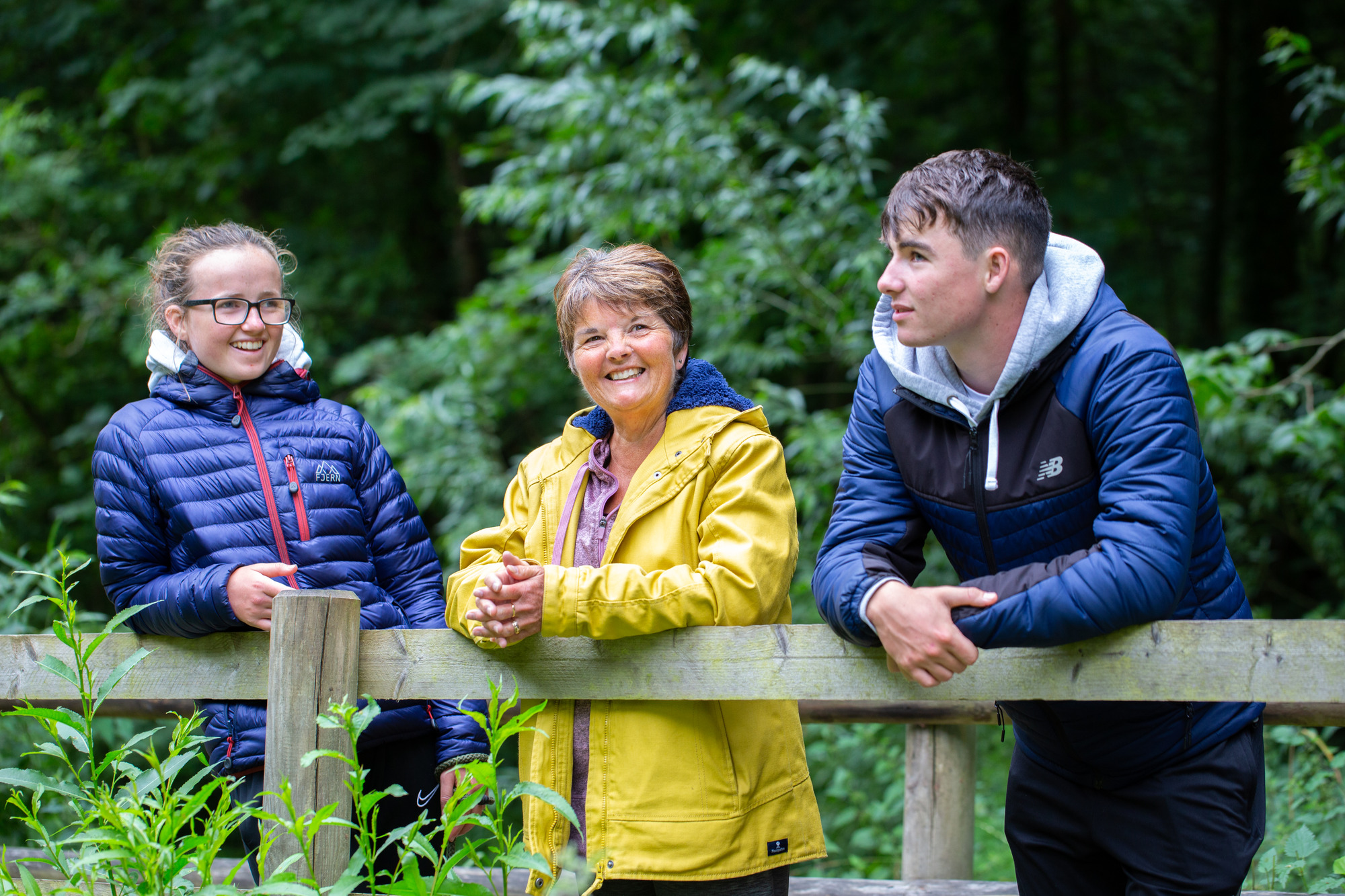 support
When you're with Foster Wales Monmouthshire you'll never be alone. You're a part of a wider team which supports and encourages you every step of the way.
You'll have first-hand access to an experience Family Placement Team social care worker to guide you, your family and the children in your care.
No matter how unique you think your circumstances are, there will be people on hand who have been there before to provide a listening ear. People who care. People who understand.
fostering community
We also offer a number of social support networks in Monmouthshire too. You can meet and share your unique experiences with other foster carers and begin new, powerful friendships with people in the local community.
On top of this, there is a wealth of advice and information online that you can access at any time as a Foster Wales foster carer.
Foster Wales pays for membership to The Association for Fostering and Adoption (AFA) and The Fostering Network (TFN). These are specialist fostering organisations that offer private advice, guidance, support and many more rewards.
shaping the future
At Foster Wales Monmouthshire, we know the past is important. But our focus is on the future – ensuring that those in our care can do great things. It is you who get to shape that future as a foster carer.
As we move into the future together, we welcome the opinions and skills of our foster carers across the country. Your voice and experiences will be used to shape how we move forward, so that children across Wales have a brighter future.
Wherever your fostering journey leads, we'll be by your side with dedicated expertise, advice and other kinds of support. We're here to help you be the best you can be.
contact your local foster care team