blog
From local fostering stories and upcoming events to expert insight and advice, you'll find a bit of everything here on the Foster Wales Monmouthshire blog. Browse our latest articles below.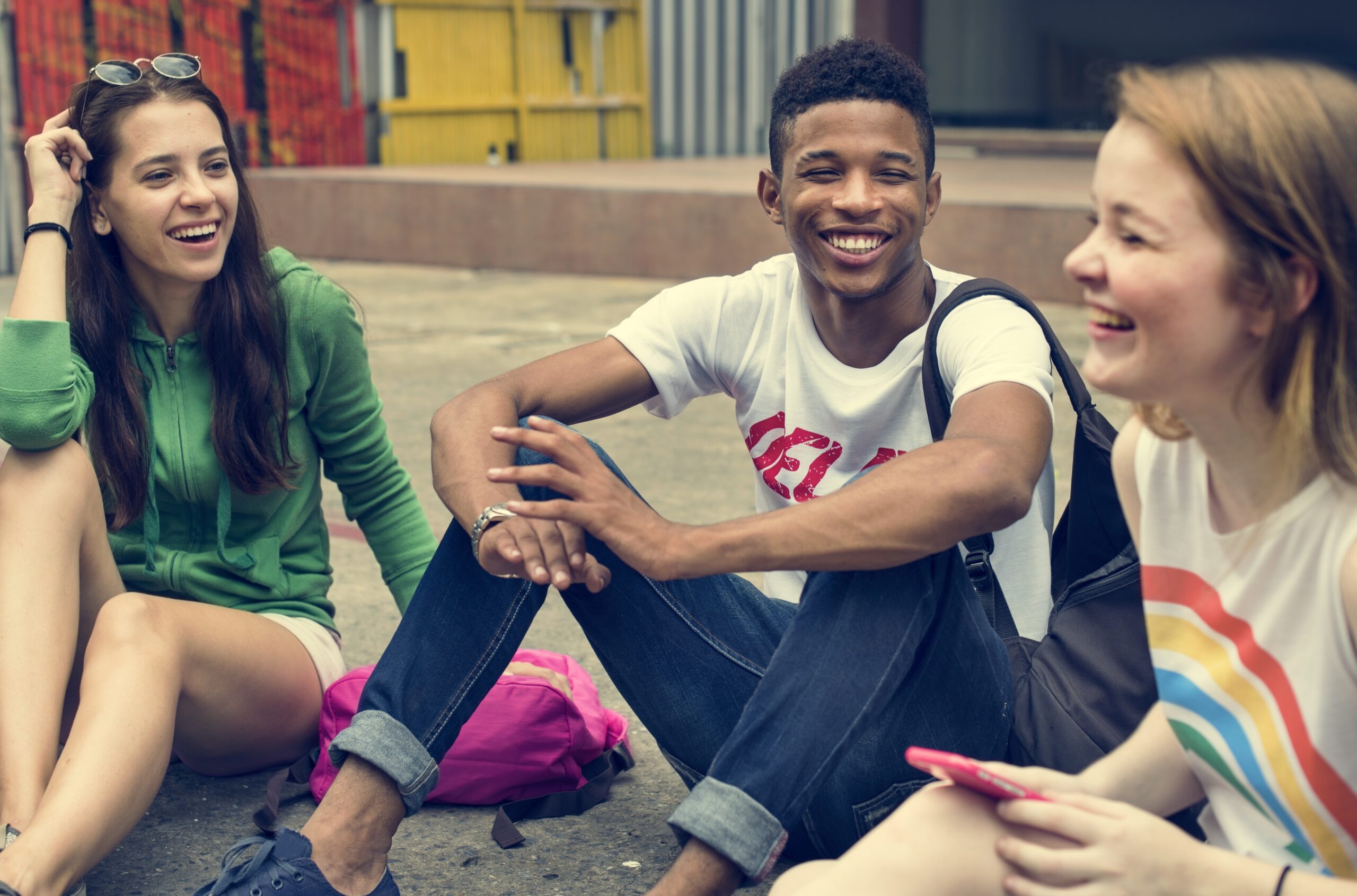 Fostering Unaccompanied Asylum Seeking Children There is a real shortage of fostering families who can...
continue reading

When people are thinking about becoming a foster carer, a common question often asked is - can I work and be a foster carer at the same time?
continue reading
Carys shares her experience in foster care, hoping to encourage others to consider a role as a foster carer with their local authority.
continue reading