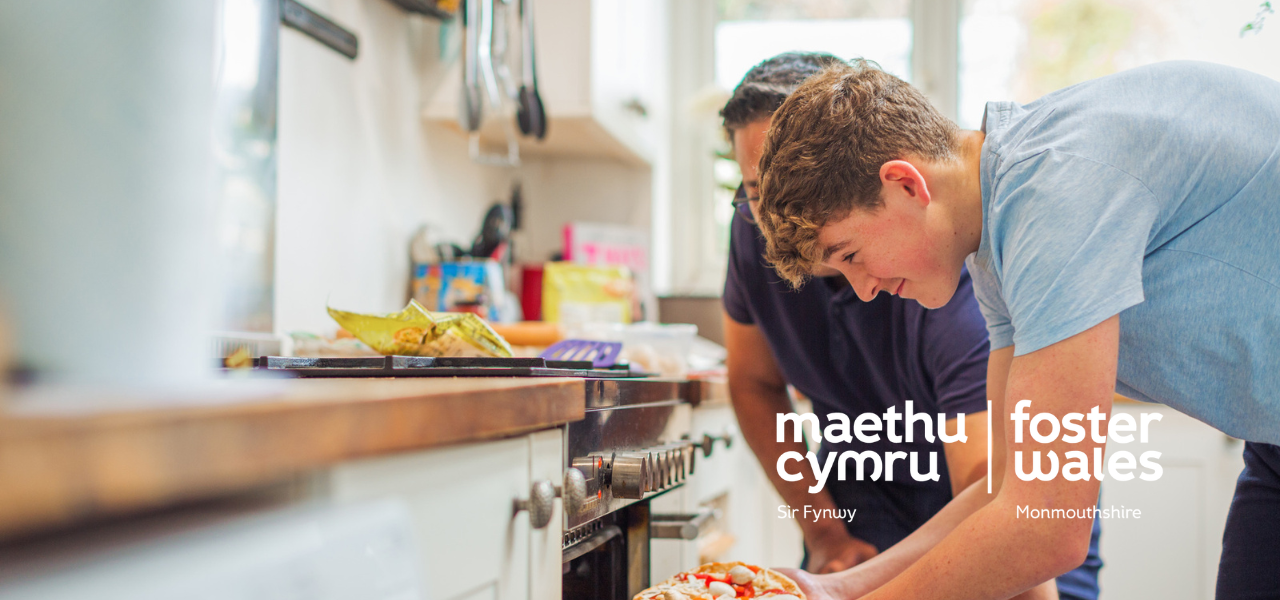 Learning and Development at Foster Wales Monmouthshire
Foster carers are vital to keeping fostered children safe and helping them to achieve their potential. So ensuring that they have access to relevant learning and development at Foster Wales Monmouthshire is essential.
At Foster Wales Monmouthshire we aim to support and empower our foster carers to keep fostered children safe and help build the brightest possible futures for local children. We take the time and offer the expertise to help build on those basics, to give you all the tools you need.
What training will I receive?
Learning and growth are a vital part of what we offer and we'll continue to help both you and your foster child develop.
Our team at Foster Wales Monmouthshire will provide you with an individual personal learning record and development plan, to help you track your journey, record valuable and transferable skills and identify future learning needs. It will also provide excellent insight for your own personal development.
What you'll learn
You'll learn how we work collectively, the rules that help guide what we do, and how to be the best you can be. With training courses and qualifications, you'll never feel like you're standing still.
When you'll learn
We're flexible, and that includes our learning and development framework. You'll have access to varied learning opportunities at times that suit you. It's not about ticking a box; it's about growing every day. Some skills are general; some are more suited to a particular child. We'll give you whatever training and support you need, whenever you need it.
Hear from foster carers across Gwent
'I feel part of a whole team that works well together. I have good links with birth family, social worker and school and we all focus on the young person. Good communication and respect is underneath this.'
'I have excellent communication with my foster child's school we are always on the same page and fostering social worker is excellent.'
'I am never reluctant to phone school and share difficulties, there is never any judgement just support.'
'There is far better access to services now than previously'
'We had weekly check-ins with the social worker all the way through lockdown, this was a huge support for us.'
'Our supporting social worker is excellent, a huge support to us.'
"The masterclasses were really good, I really enjoyed. It was a real mix up of different speakers and content to keep you interested"
"I enjoyed the wellbeing masterclass, it was really interesting"