types of foster care
Everyone deserves a place to call home. A place to feel safe, be loved and have the opportunity to grow.
Fostering provides family-based care for children and young people who cannot live with their parents or other family members.
This can be anything from an overnight stay or short break, to more long-term placements. No two children are the same and neither is the care they need.
short-term foster care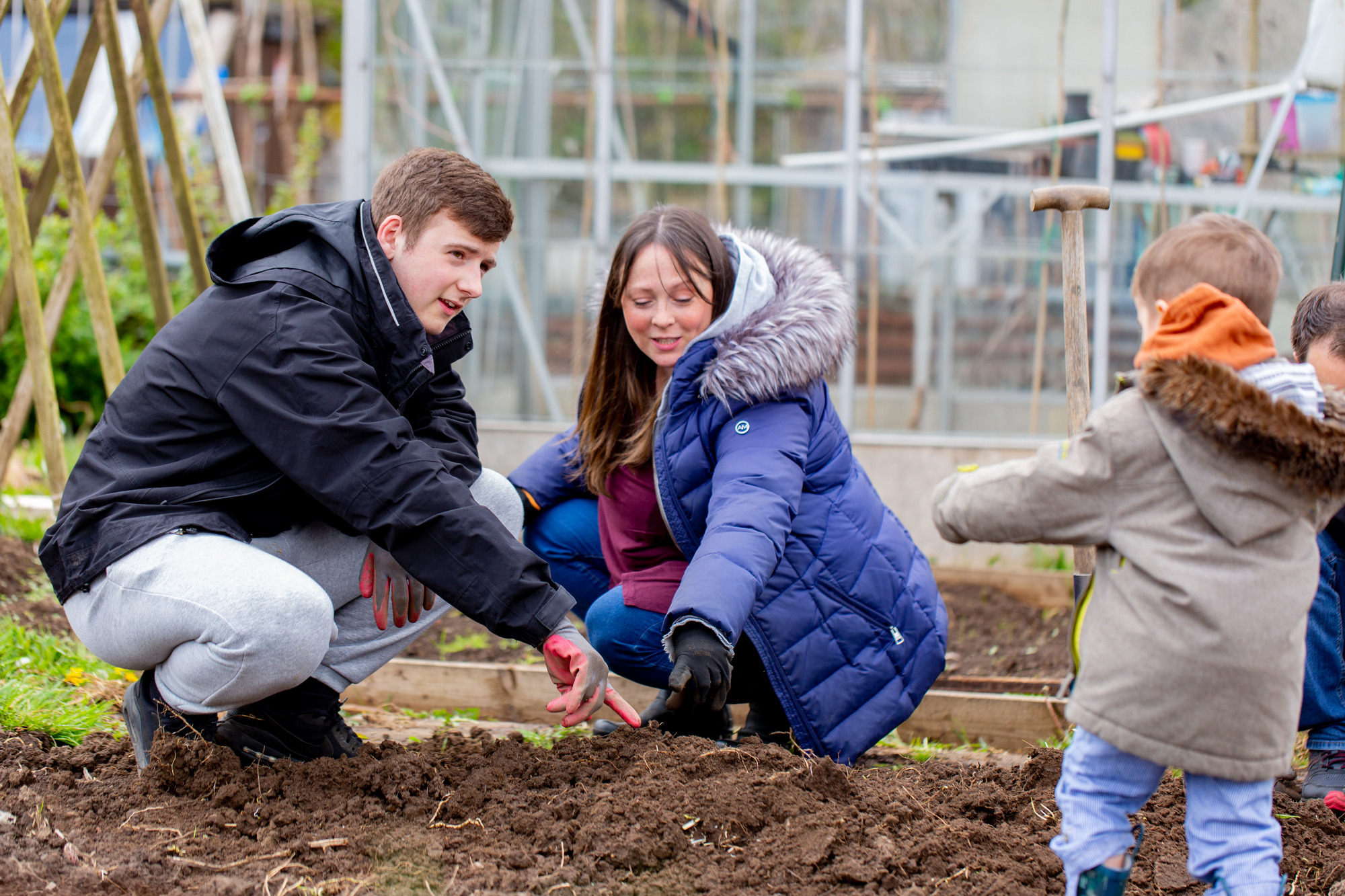 Short-term foster care can mean providing temporary care for children in Monmouthshire for a matter of days, weeks or months as their plans for the future are confirmed.
Despite this small time frame, you can make a big difference to a child's life. Short-term foster carers in Monmouthshire not only provide a safe and supportive environment for a period of time, but work closely with our team on defining the journey towards the long-term for the child: to their family, another foster family or adoption.
long-term foster care
Long-term foster care can involve a child or young person remaining with a foster carer until they reach adulthood, leave care and beyond. So, rather than a long-term placement, we like to think of the journey as joining a new home.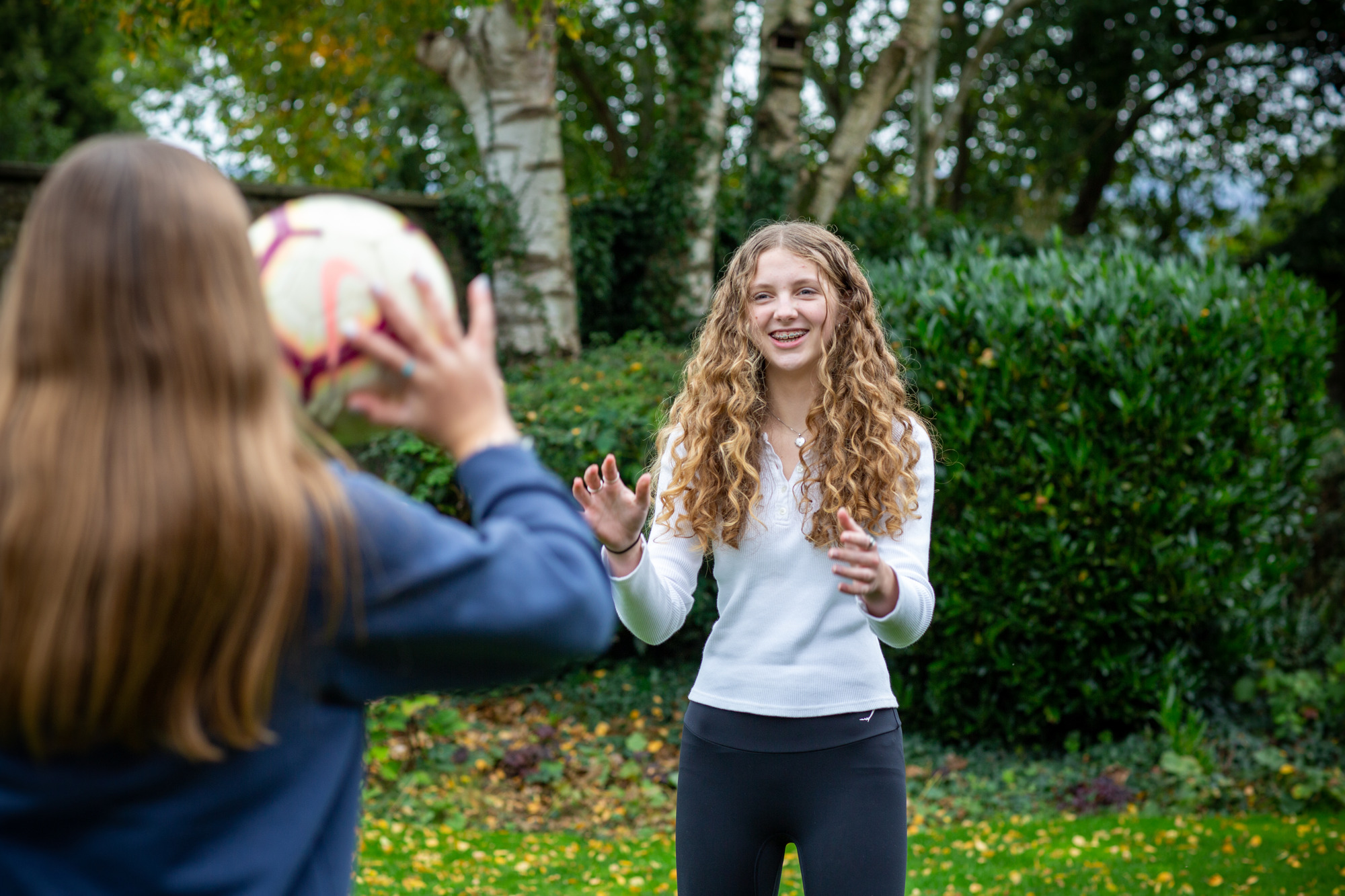 Long-term care is offered to children who cannot live at home with family and offers a stable, secure alternative with permanence. It means a child has a stable foster family for life.
specialist kinds of foster care
Short-term and long-term cover all kinds of foster care, including some more specialist types which have a specific type of approval. These could include…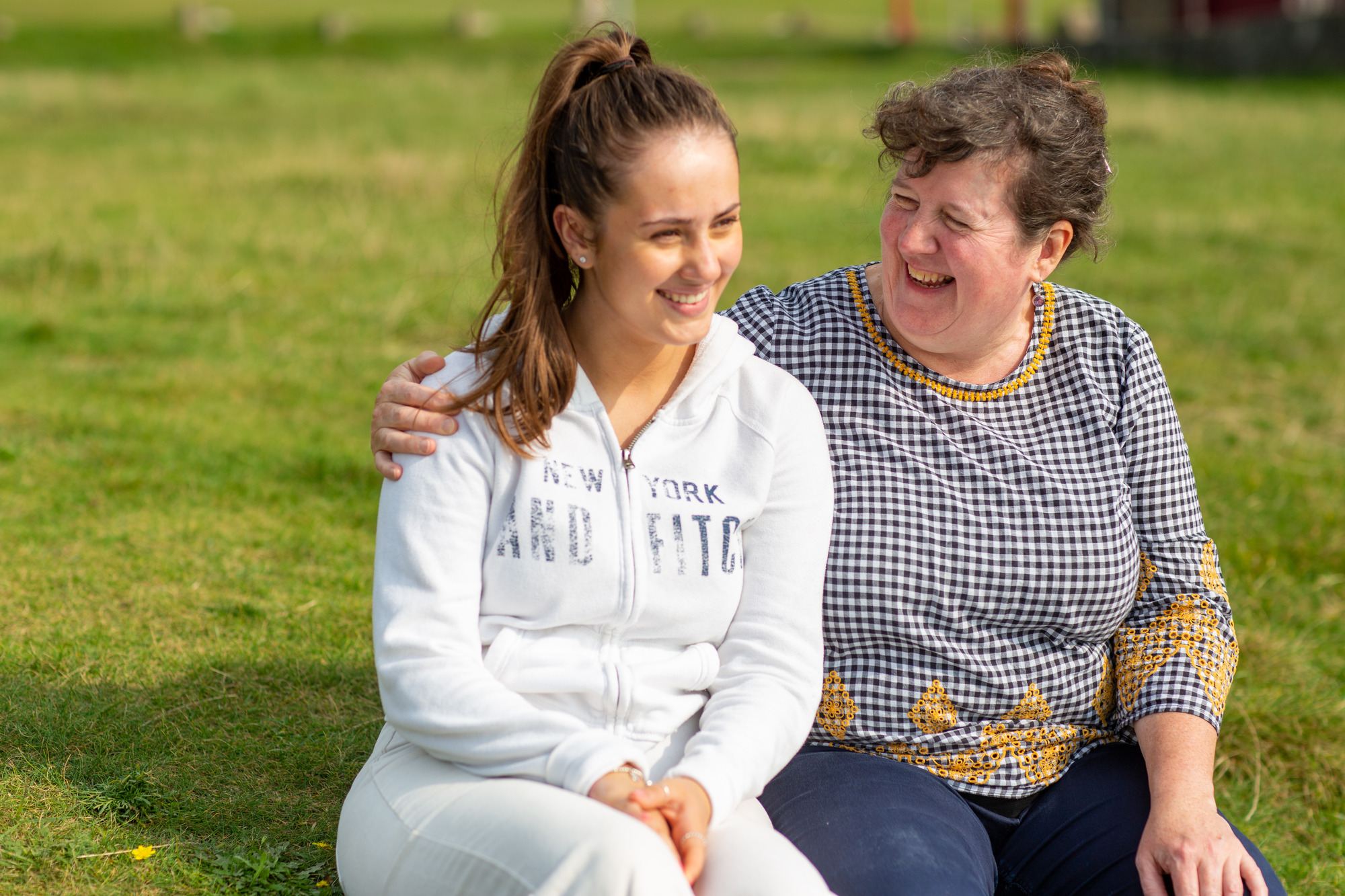 short breaks
Sometimes we could all do with a break. Respite and short breaks provide children with the chance to get some breathing space away from their family.
Short breaks (also sometimes called 'support care' or 'respite') can mean taking a child in overnight, at weekends or for a couple of weeks, often on a regular basis.
Short break providers become an extension to the child's family, offering a holiday from everyday life and providing support when it is needed most.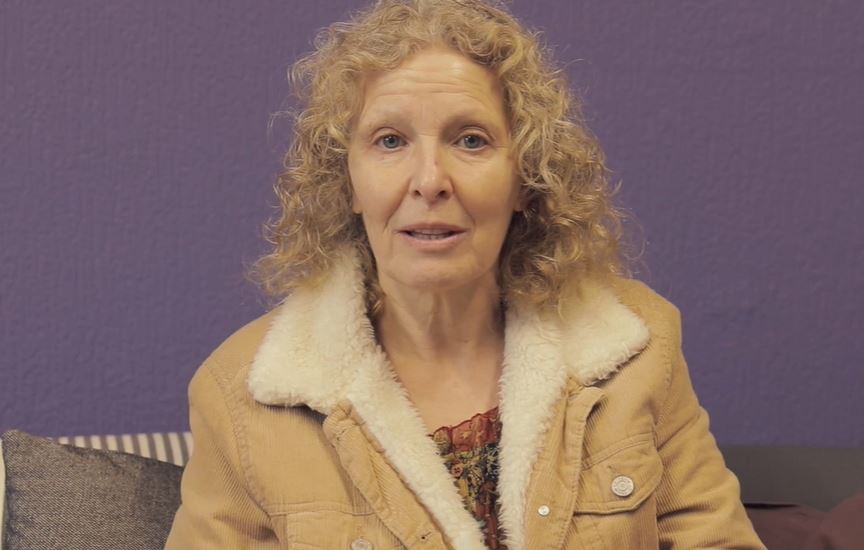 therapeutic care – My Support Team (MyST)
Some children with additional emotional or behavioral needs can sometimes require different kinds of care. This is where therapeutic placements come in. There is a wider scope of support available for therapeutic carers and their children, to help with all the unique aspects of every child's care.
In Monmouthshire, this is supported by a multi agency partnership, MyST (My Support Team). Here is a short film of some of our wonderful foster carers.
Find out more: https://www.mysupportteam.org.uk/therapeutic-fostering/
supported lodgings
Leaving home is daunting and exciting for any young person. When a young person is leaving foster care or doesn't have family to support them, this can be more challenging.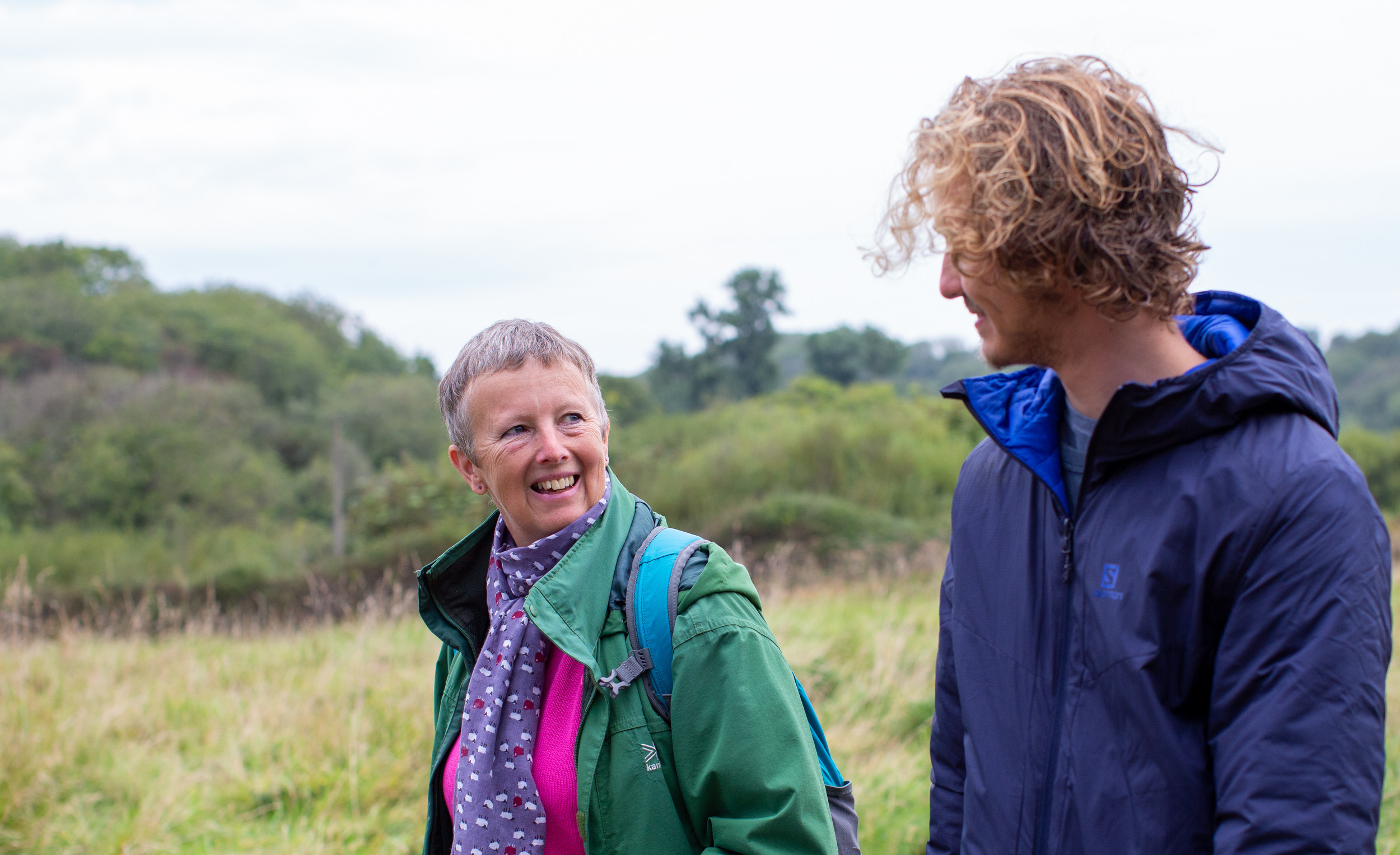 You could help a young person aged 16-21 by providing a bridge between care and living independently. You'd support the young person in a similar way to a lodger. You wouldn't be registered as a foster carer and will be assessed differently.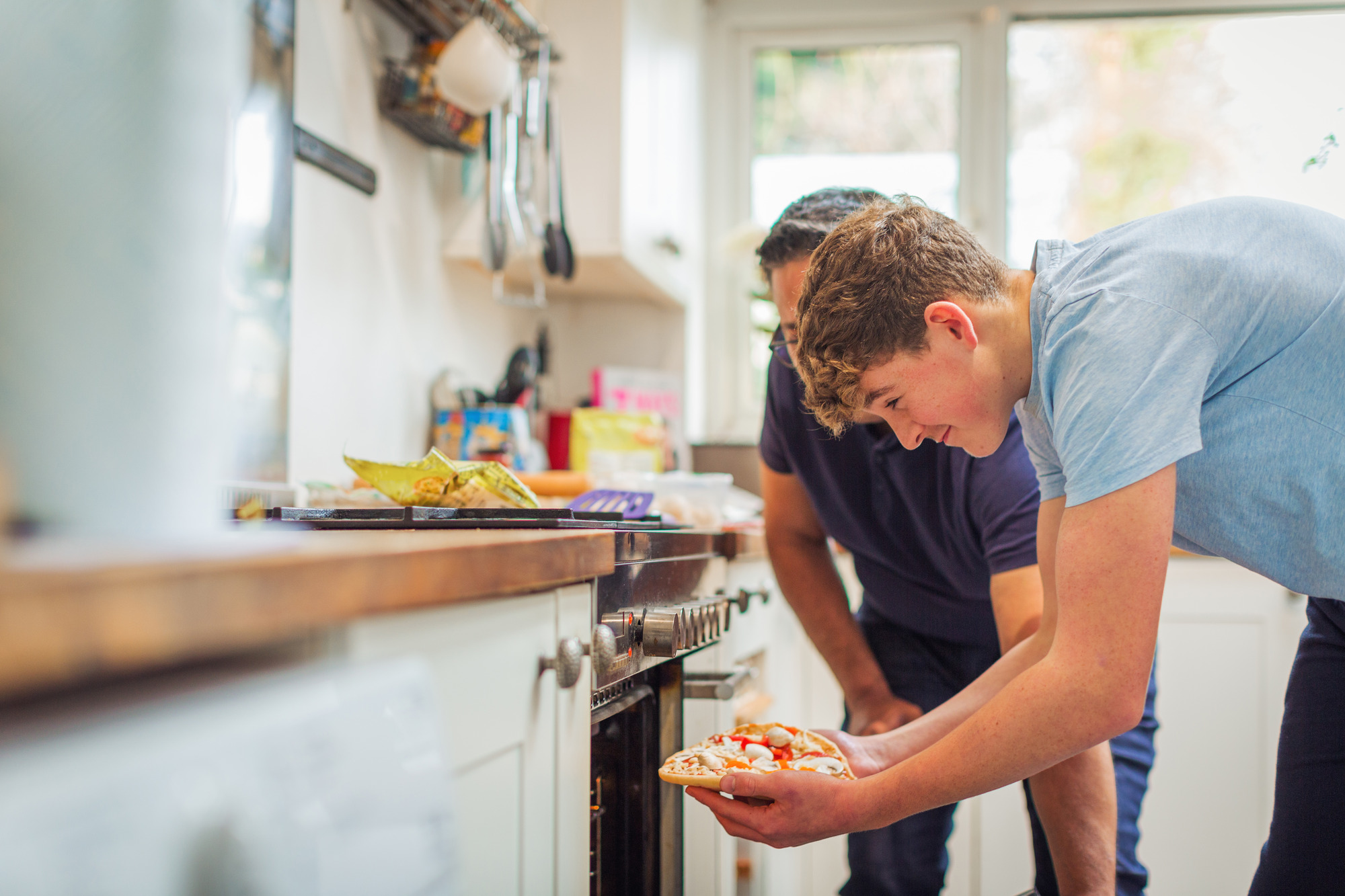 You'd provide them with a spare bedroom but also help them to attend education, job-seeking or training and with life skills like cooking and budgeting. Supported lodgings is a great way to get started in caring for young people, alongside your other commitments.