Foster Wales isn't your standard foster agency.
We're the national network of 22 not-for-profit Local Authority fostering services across Wales.
How does that make us different? Well, we have a national presence built on local expertise, with a purpose to work as a team to build better futures for local children, not for profit.
We aim to keep children in their local area when it is right for them.
our mission
Working together to build better futures for local children.
We encourage people across Wales to make a difference in their local community and to become foster carers with their Local Authority. We can then find the best matched home and family environment for each child, building better futures for children and the people who foster them.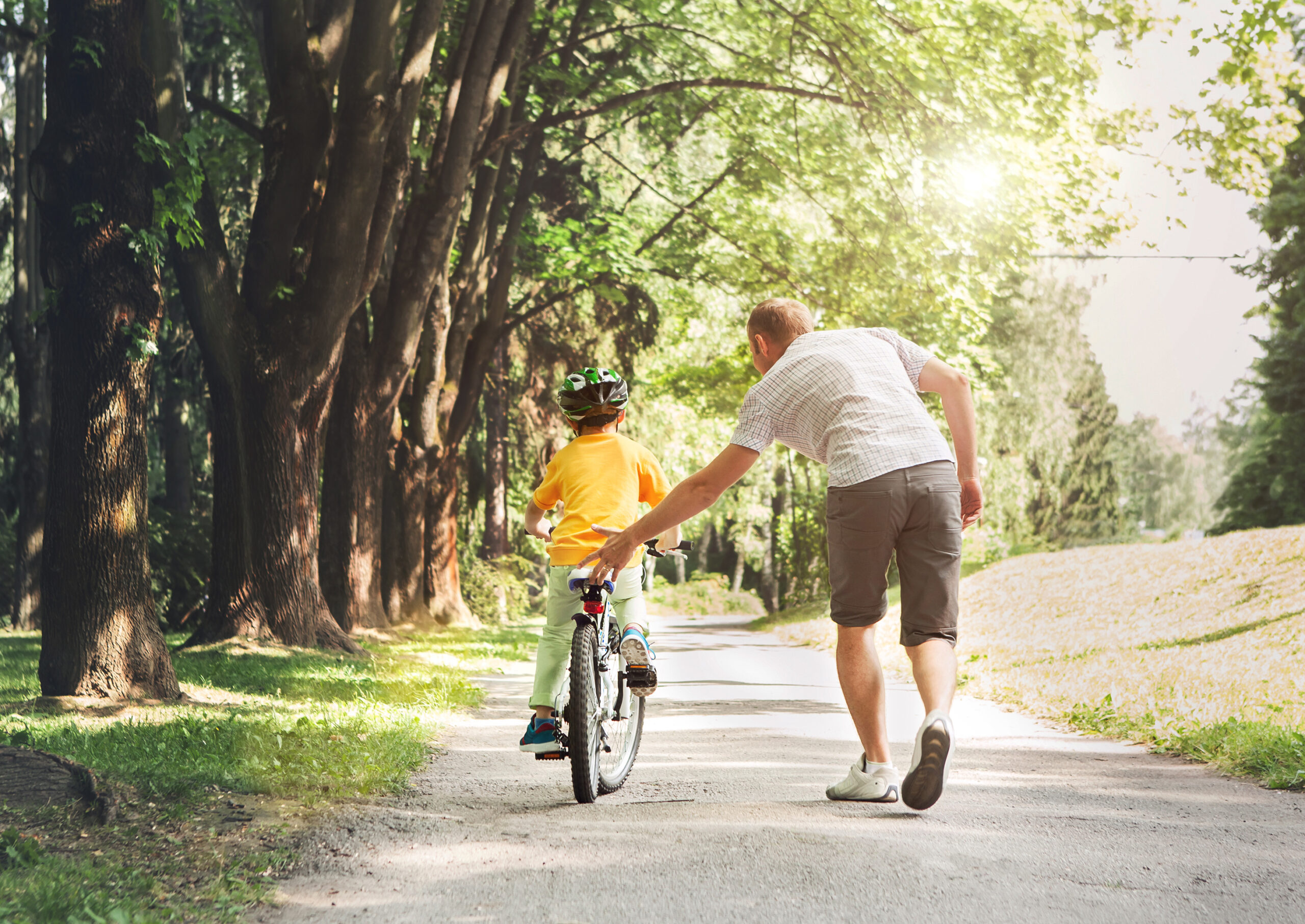 our support
If you're looking for reasons to become a foster parent in Monmouthshire, the excellent support system is one of them.
Each of our carers, and children in our care, have a complete local support network, so you never feel alone. This includes dedicated expertise, advice and training to help you on your fostering journey.
our ways of working
As a network, connections and collaboration are at the heart of everything we do.
We really get to know you. We're not distant or a mysterious figure at the end of an email address, but part of the community and a familiar face.
Every child is different, so our team of carers and support staff have to be also. We adapt to help foster carers make the most of their talents and gain the support they need to grow and develop.
your choice
Choosing Foster Wales is a decision to work with real people who care in your community. To join a team, to learn, and to make a difference in the lives of Welsh children. 
Contact us here at Foster Wales Monmouthshire and take the first step today.