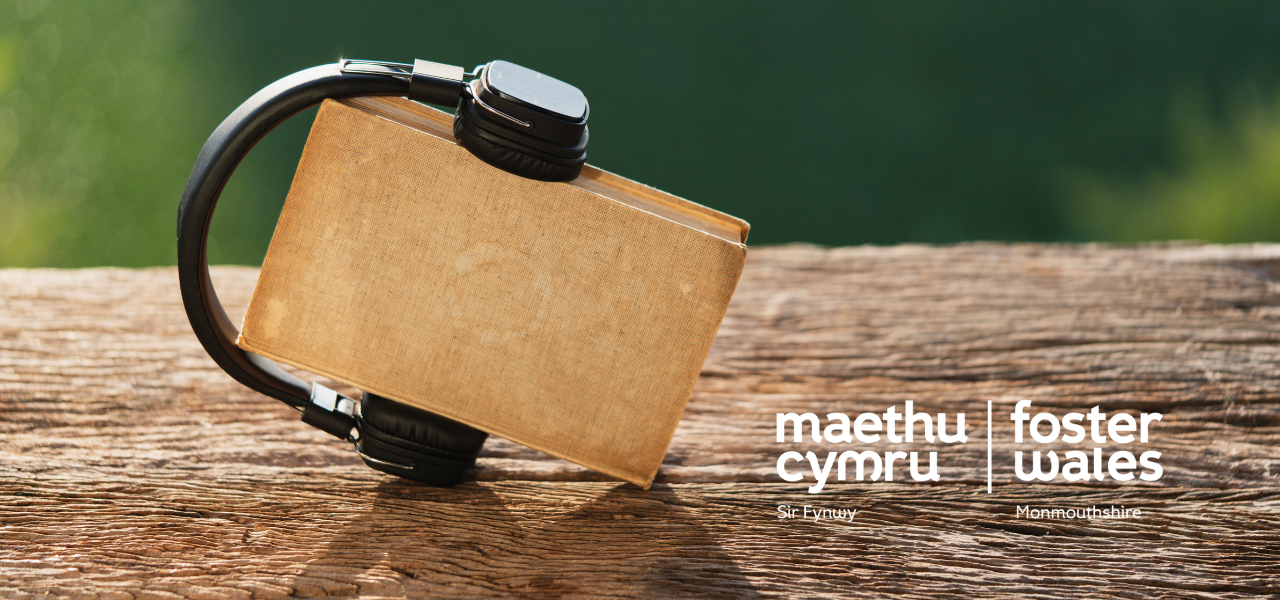 By Kerrie Grosvenor.
Kerrie's podcast and book recommendations for Foster Carers.
BBC Radio 4's 'The Adoption' Podcast
I love to walk – as well as fresh air and exercise it gives me head-space. However, sometimes I find a podcast whilst walking provides both entertainment and knowledge. Whilst looking for topical podcasts recommendations I came across BBC Radio 4's 'The Adoption'. Split into 17 episodes taking 19 months to make, it follows the journey of 'Bethany and Ben' who need new parents. Hosted by Jon Manel it gives a rare insight into the process of adoption and includes interviews with Lincolnshire social worker, Sharon Clark, birth parents, foster parents and adopters. I found this podcast both insightful and very moving. Well worth a listen.
Please find link to BBC Radio 4's the Adoption: BBC Radio 4 – The Adoption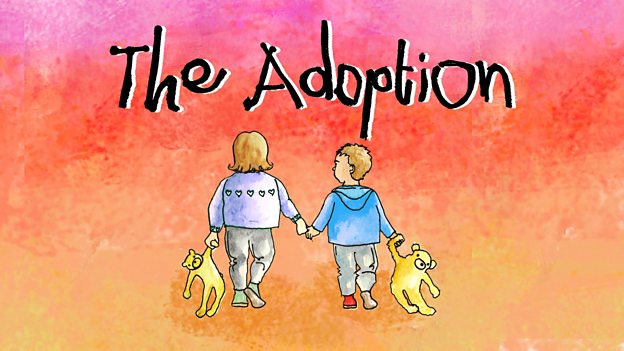 'The Adoption of Fostering' Podcast
Another podcast recommendation is something I listen to regularly 'The Adoption of Fostering' podcast. Its hosted by Scott Cassen-Rennie and Al Coates. Essentially it's a conversation and discussion podcast. They currently have 125 podcasts ranging in topics from interviews with authors, foster carers, adopters, adoptees, therapists to information on legislation and policy. Often humorous and generally entertaining this is an informative and easy to listen podcast.
To listen click here: The Adoption and Fostering Podcast on Apple Podcasts
'Foster boy' by Rhian Taylor
One of these podcasts interviewed social worker and author Rhian Taylor who talked about her book 'Foster Boy'. Written essentially for teenagers it tells the story of two children with nothing in common. One, Phoenix, who is taken into care after his mother overdoses, the other, Sasha, the teenage child of Phoenix's new foster parents. The book is written telling the story from each child's perspective and it's an easy read.
To buy a copy click here: Fosterboy : Taylor, Rhian: Amazon.co.uk: Books
Author 'Cathy Glass'
A book I'd recommend and thoroughly enjoyed reading is Cathy Glass. A foster carer for over 25 years and carer to 150 children, 'Cathy' has written 35 books. I have bought and read them all. They are true life stories and memoirs that can be read in any order although I have to admit I have read them in chronological order. Although they have the feel of fiction and often are a hard and emotional read, I have gained so much knowledge from reading them and Cathy is a truly inspirational woman.
To find our more: Cathy Glass | Author