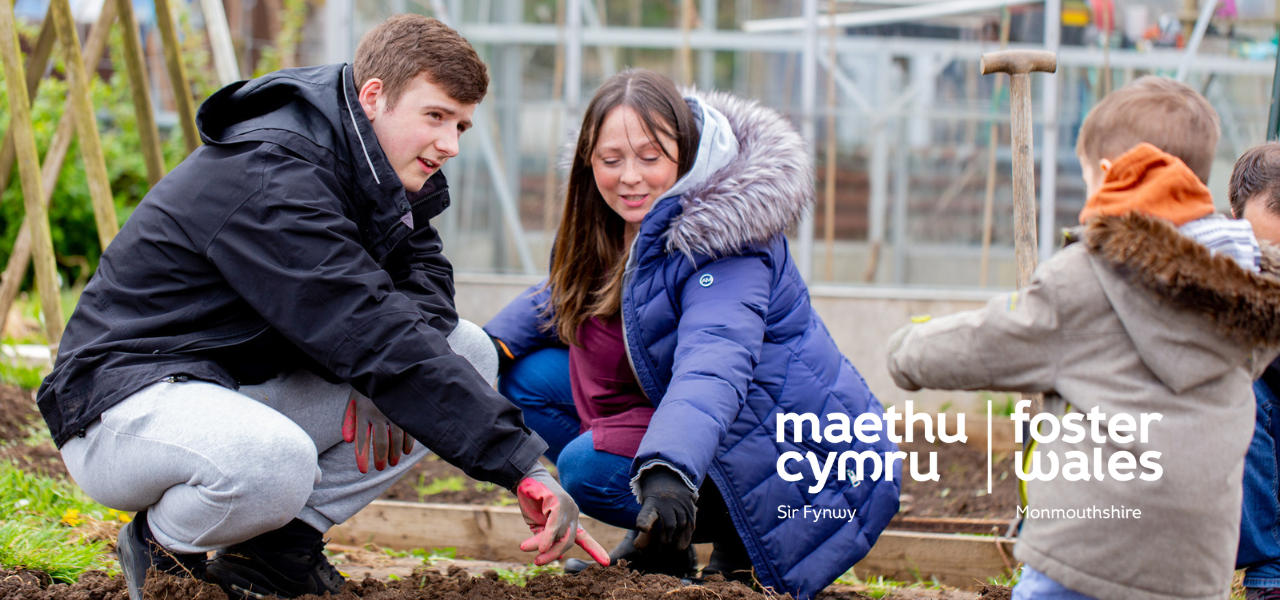 I've spoken to numerous people who are often overwhelmed by the number of different organisations advertising for foster carers. Many tend to wonder, why foster with your local authority or what the difference is between fostering for your local authority or an independent agency?
So we're here to tell you why you should foster with your local authority. We have also gathered some local facts that will help you to understand the difference between fostering for your local authority compared to independent commercial fostering agencies.
Why choose us?
Foster Wales Monmouthshire isn't your standard fostering agency. We're part of the national network of not-for-profit local authority fostering services across Wales.
So how does that make us different? Well, we have a national presence built on local expertise, with a purpose to work as a team to build better futures for local children, not for profit.
Support
If you're looking for reasons to become a foster carer in Monmouthshire, the excellent support system is one of them.
Each of our carers, and children in our care, have a complete local support network, so you never feel alone. This includes each having their own dedicated social worker with local expertise. They provide knowledge, support groups, social events and activities. As well as a comprehensive package of learning and development opportunities to help you on your fostering journey.
The Team
The Foster Wales Monmouthshire team work alongside the childs' social worker. We work within the same organisation (often in the same building) and with the same management team, who make the decisions for the child. We really get to know you. We're not a distant corporation or a mysterious figure at the end of an email address. But part of the local community and a familiar face. Unlike independent fostering agencies, we hold legal responsibility for all of our children looked after.
Location
At Foster Wales Monmouthshire we aim to keep children local, when it's right for them. That means that that children looked after can remain in their local community at their current school with their friends. It also means that foster carers don't have a long commute for the school run, or for the child to attend family time.
Independent fostering agencies may cover a wider area across the country. This means that foster carers may be expected to travel long lengths to attend meetings. r provide transport to the looked after child's home area, which may be further away.