already fostering?
Foster Wales Monmouthshire is not-for-profit. We are about people. Our purpose is to support and empower foster carers and build the brightest possible futures for local children – not to make profit.
You may already be fostering with us. If you're currently fostering with your Local Authority, then you're already part of Foster Wales! You're part of a national network of 22 Welsh Local Authority fostering services, all working together towards the same goal.
If you're not fostering as part of your Local Authority, you can transfer to us. It's so easy! Here's everything you need to know.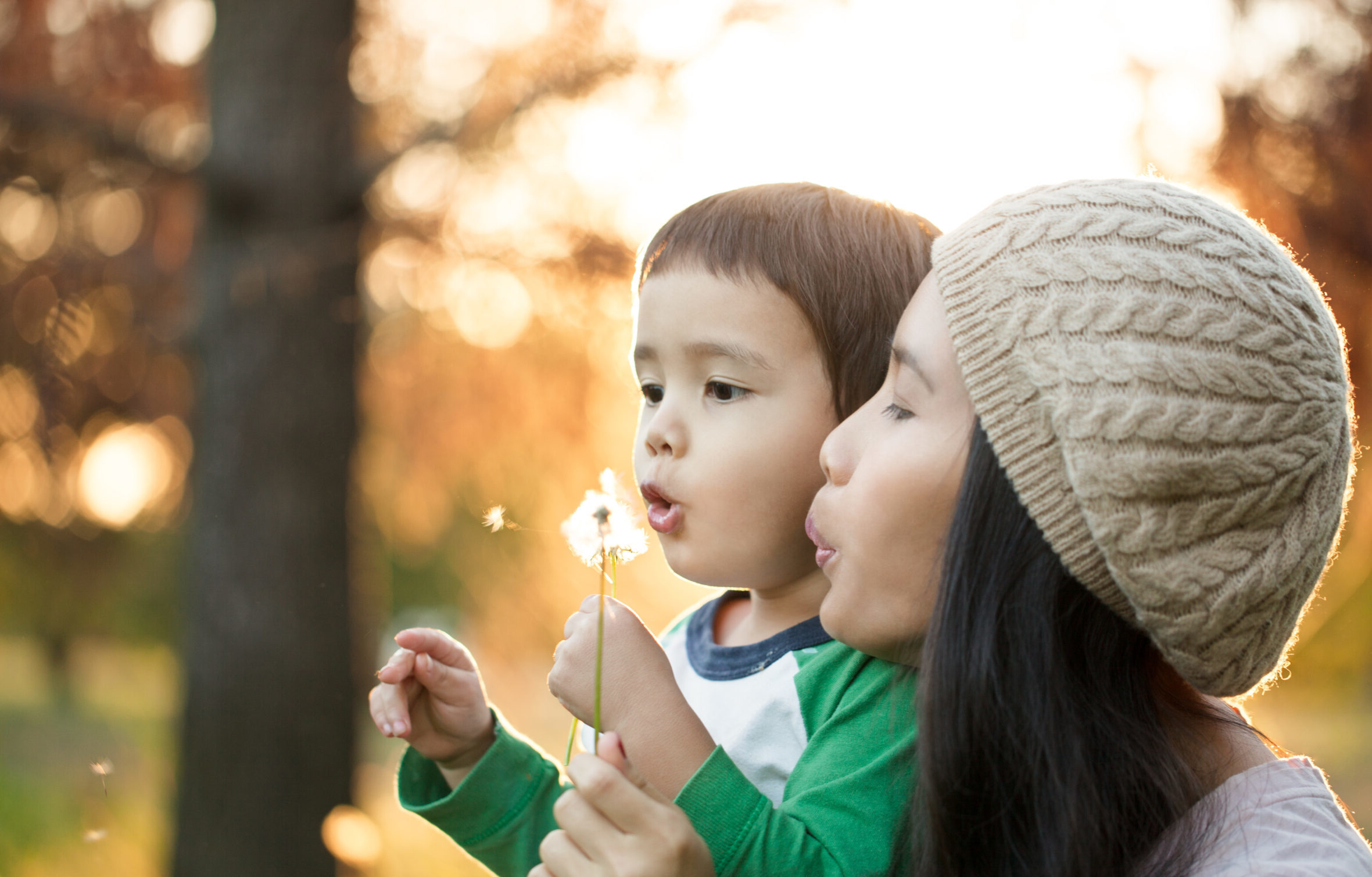 how to transfer
The first step is to get in touch with us here at Foster Wales Monmouthshire and to share your desire to transfer to our programme.
We will then work with you to see whether we are good match and, if you decide so, we will support you in making the transfer.
why transfer
Every child who needs a foster carer is the responsibility of the Local Authority. So, for many, it makes sense to work with the Local Authority system, Foster Wales.
It is not only our passion to help local children live happy, safe and stable lives, but it is our mission purpose. We're based in the community, so have a detailed understanding of the challenges that may arise, and the local support services on hand.
We act as a team, providing support and training to assist you to make a real difference in young peoples' lives.
Want to join us? Find out more about the rewards and support we offer.