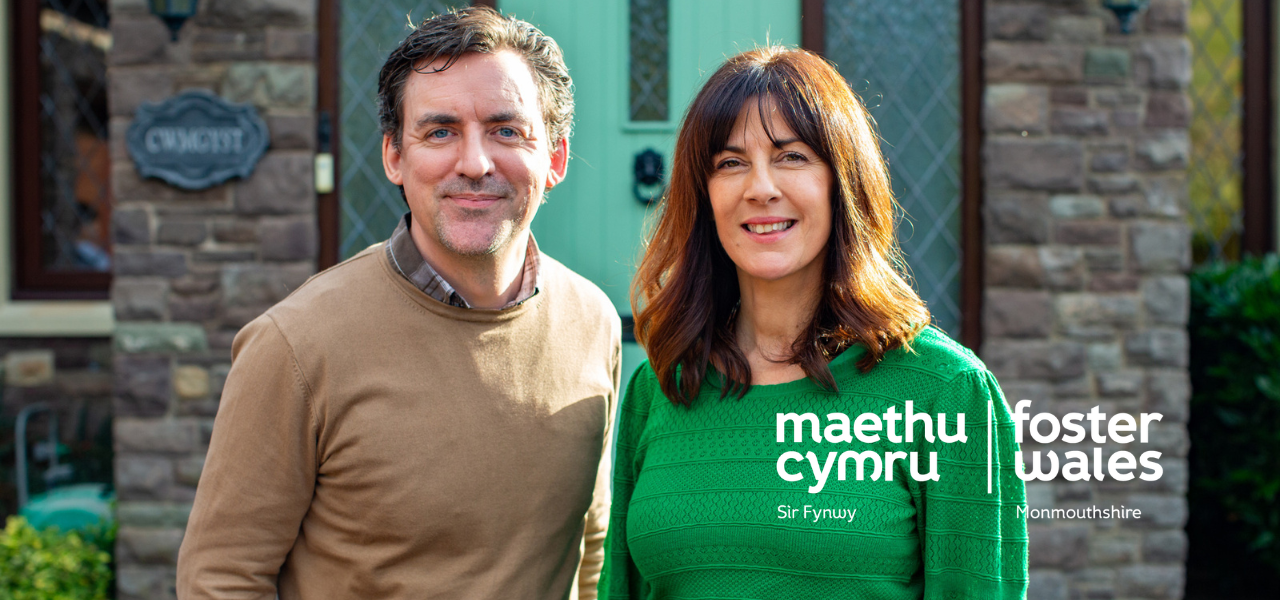 When thinking about fostering, many people may ask, 'Can I work and be a foster carer?' The short answer is, yes, it's possible to work and be a foster carer. It comes with challenges, like fostering does, but it's not impossible.
You may have a fulfilling career or own a business, and still want to become a foster carer to improve the lives of children in your local area. There are no strict rules on working and fostering except that the children's best interest must be at the core of everything you're doing.
At Foster Wales, your local authority fostering service, we're supporting you in your journey to becoming a foster carer every step of the way. This article will answer questions like:
Can I work and be a foster carer?
What types of fostering are the most suitable if I work?
What is the challenge of fostering?
Is my work flexible enough?
Why work and be a foster carer?
What support is available?
So, if it's your concern whether you can work while fostering, we prepared this detailed guide to help you decide.
Types of fostering most suitable if you work
Some of our foster carers choose short-break (respite) or emergency weekend fostering, which allows them to continue their full-time employment. Others work part-time with enough flexibility to accept almost any type of placement.
You could also work and be a foster carer if your job is home-based, or if you are a freelancer, contractor or business owner who decides their work hours. Every fostering service will have its policy regarding foster carers in full or part-time employment, so it's good to speak to a member of our friendly team who can answer all your questions and consider your individual circumstances.
Always remember that children looked after require stability, attention, and love. They often need basic routines and a daily plan that can help them feel secure. The ability to provide a sense of belonging and safety is vital to their well-being.
The challenge of fostering
Before you decide whether you can combine working with fostering, you need to be aware of some of the challenges associated with being a foster carer.
No two children are the same
As a foster carer, you will have various fostering arrangements. Every child brings something different and unique to your life, which means you need to be prepared to face some challenges.
Children looked after have often experienced trauma and abuse. They may require more time and support than, for example, children who have never experienced it. Their behaviours because of their experiences and loss may include fear, delayed development, anger outbursts, attachment issues such as being anxious, clingy, or avoidant, lack of self-esteem, refusing to speak, and issues with food for example hoarding, lying, and stealing. They may have no routines and not understand boundaries. In more extreme cases it could include self-harm or running away. To help them overcome difficulties and reach their full potential, you'll need to be skilled, compassionate, and willing to devote your time.
It can be difficult at times, but at Foster Wales, each of our foster carers has a complete local support network, so you never feel alone. This includes dedicated expertise, advice, learning and development and your dedicated social worker to help you on your fostering journey.
"It's really important that people understand how difficult some children's lives are and how much support they can need. Yes, they (children) can bring a lot of challenges, and there may be some times when you think, 'I don't know what I'm going to do', but you do work it out! You don't need to know everything because the training that you get is excellent. You do get a strong sense of community from other foster carers."

Claire, a foster carer in Monmouthshire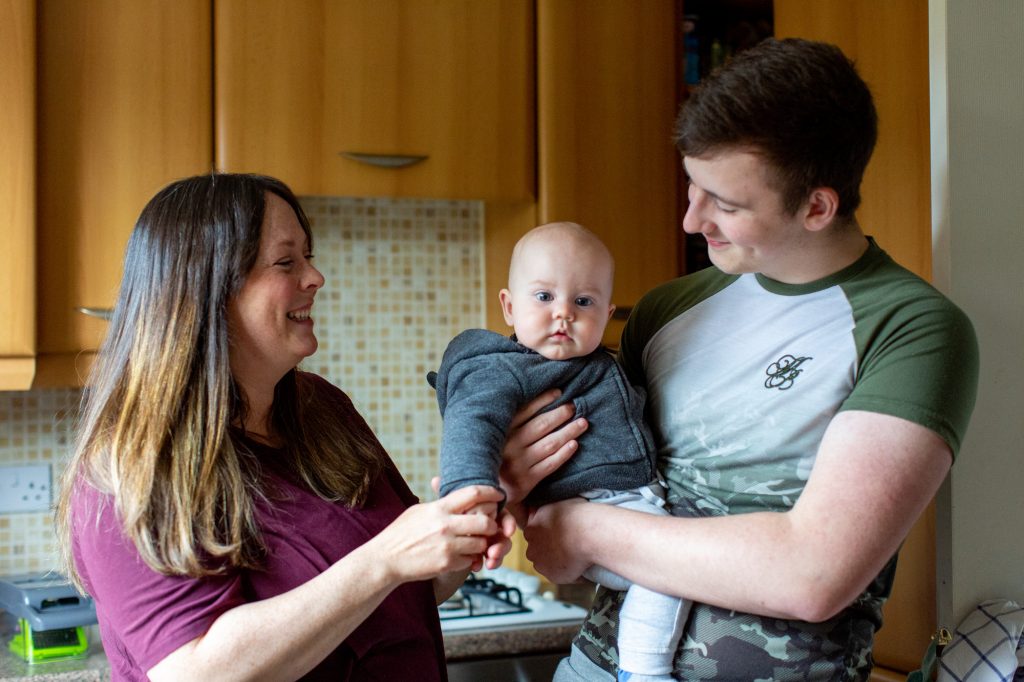 Dedication and time management
As a foster carer, you will also need to be resilient and good at managing your time. Along with regular meetings and appointments with social workers, foster carers may facilitate contact with the birth family, where appropriate. The goal of every placement is to safely return children to their birth parents if it's possible and beneficial for the children to do so. On occasion, the birth parents may feel resentment towards you or may not be as cooperative and helpful as they could be. You'll need to show enough resilience and dedication to make things work for your foster child.
Dealing with all the above can surely be a challenge. It can be difficult, but it also keeps you growing and learning almost all the time. You learn new skills, grow as a person, and discover a lot about yourself.
We spoke to one of our local foster carers who works. This is how she described her experience:
"I have a full-time job, and I have fostered for over 2 years now. It is possible, it's tough, but it's possible. The first month is definitely the hardest, but it does get better. My first placement was the hardest. Once you get the first placement and the first month under your belt, everything runs much smoother. With time I built relationships with my social workers, school staff and other professionals. Speaking to my employer also helped me to feel more supported. I also think having a support network like family members or friends, who can offer some help, is priceless. The great sense of reward that comes from fostering is worth all the effort."
Is your work flexible enough?
To manage your time successfully as a foster carer, you need flexibility. Apart from caring for a child, fostering also involves regular meetings with social workers, medical appointments, school meetings, training, etc. You'll need to be able to drop your child/ren off at school in the morning and pick them up at the end of the school day (depending on the child's age). Flexibility in work is also essential when your child is unwell or to accommodate school holidays.
Whether you're single or a couple, you would need to show that there is availability not just for emergencies but for meetings and commitments. We can then match you with a child who is the best fit for your skills and circumstances, always making sure that it's the right match for the child too.
We recommend speaking to your employer who may support you in your fostering journey. It's worth finding out if there is room for more flexibility. You may not know that your employer is a Fostering Friendly Employer. Check this link to find out.
Why work and be a foster carer?
A local foster carer from Monmouthshire told us why she decided to keep her job while fostering:
"I work full-time, in the tech industry, and I'm a single foster mum. It allows me some flexibility, and I can also work from home. So, I know it can be done. I feel like my job is part of my mental health process. If I could make the same money but stay home, I wouldn't. I need this time."
We asked some local foster carers who work and foster and according to them some of the advantages of keeping your job are:
Receive a salary outside of your fostering allowance, so you don't rely on fostering as a sole source of "income"
Keep growing on multiple levels, as you can continue your career and develop a fulfilling and in-depth profession as a foster carer
Your skills may be transferrable and can greatly improve how you deal with the challenges of fostering, especially if you work in social care, education, or another related profession
It can benefit your mental health if your career is enjoyable and fulfilling
What support will you receive at Foster Wales?
Fostering is a commitment and comes first, so it needs a team approach. Beyond family, we will help to provide a support unit of social workers, therapists, and teachers, so advice and guidance are available at every step of the journey.
If you live in Monmouthshire, we offer a lot of support, like access to our in-house therapeutic service, and membership in the support group run by our local foster carers. There are also many rewards, like a Max card which provide a free and discounted admission to a range of UK attractions, paid memberships to The Association for Fostering and Adoption (AFA) and The Fostering Network (TFN), and generous financial allowances. Each Local Authority offer slightly different support and rewards, so it's worth checking with your local Foster Wales team.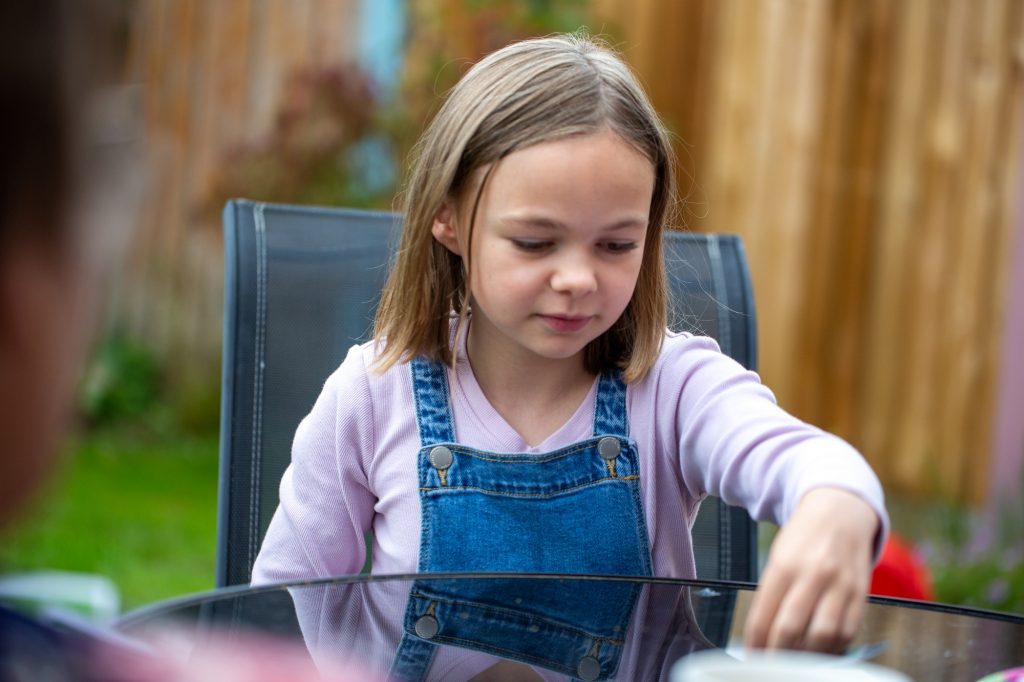 Can you work and be a foster carer? If still in doubt, why not get in touch with your local authority fostering team today? They will help you work out if now is the right time for you to foster.
If you live in Wales, visit the Foster Wales website where you can find all the information and contact your local authority service.
Living in Monmouthshire, Wales? Send us a message and we will get back to you as soon as we can.
Choosing Foster Wales is a decision to work with real people in your community, who care.